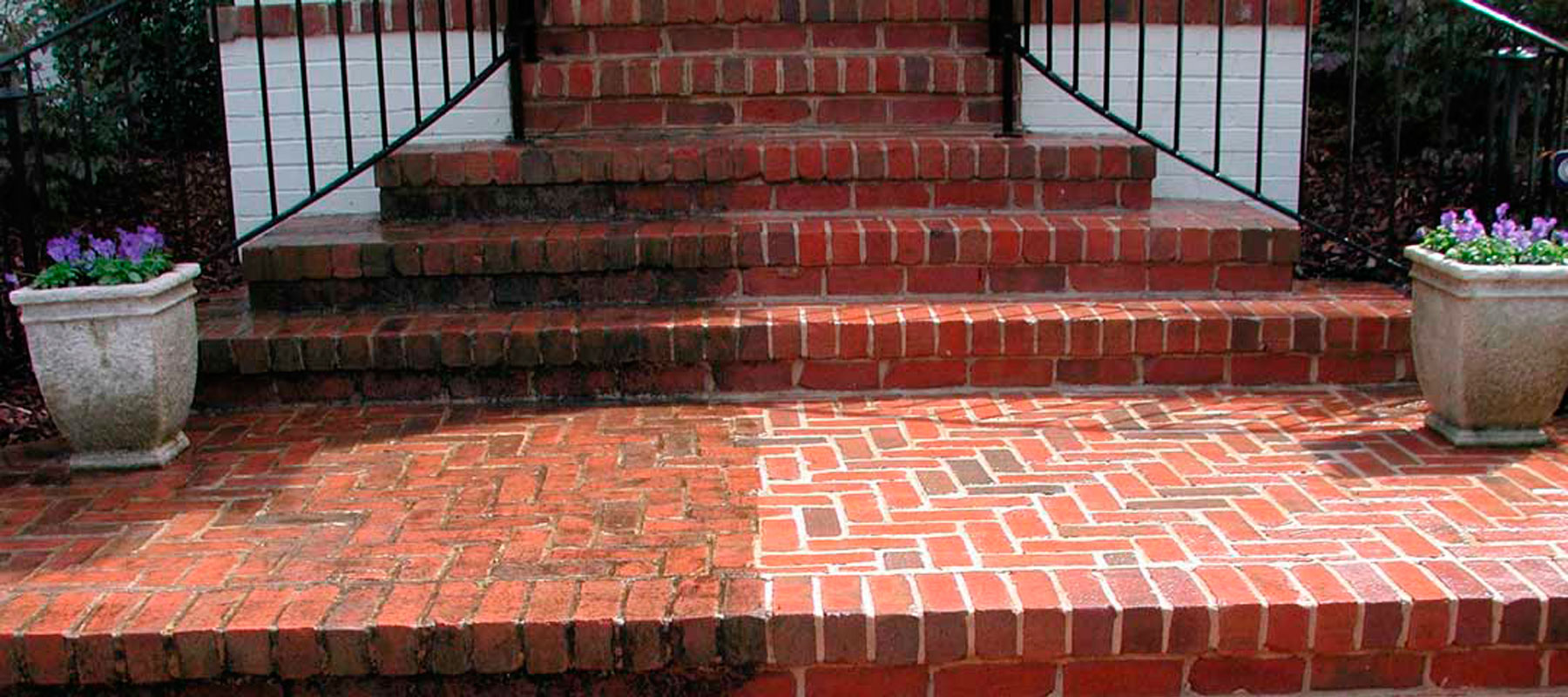 Five Star Exterior Services slide1
Exterior Washing Services in Madison and Culpeper VA
Five Star Exterior Services slide2
House Washing Services in Madison and Culpeper, VA
Five Star Exterior Services slide3
Roof & Gutter Cleaning in Madison and Culpeper, VA
Five Star Exterior Services slide4
Concrete & Surface Cleaning in Madison and Culpeper, VA
Five Star Exterior Services slide5
Deck & Fence Cleaning in Madison and Culpeper, VA
Welcome to Five Star Exterior Services
Exterior Cleaning of Your Home or Business
Welcome to Five Star Exterior Services
Exterior Cleaning of Your Home or Business
FIVE STAR'S RESPONSE

TO COVID-19
We are still open for business!
​What we do, (cleaning and disinfecting surfaces) remains in high demand. Being that we work either solo or in pairs, social distancing isn't a problem. We also are able to provide our services without entering your home or even speaking directly to the homeowner.
RESIDENTIAL & COMMERCIAL Pressure Washing Services
Proudly Serves in North-Central Virginia
A Five Star Experience
Welcome to Five Star Exterior Services, your home for professional power washing services throughout Madison, Culpeper, Northern Charlottesville, Albemarle, Greene, and Ruckersville. We are happy to serve the communities of central Virginia with our premier pressure washing services, and we have the expertise and knowledge to handle even the most challenging residential and commercial cleaning project.
Our services include:
House washing
Pressure washing
Soft washing
Gutter cleaning and brightening
Roof cleaning
Rust and red clay removal
Commercial power washing
Concrete and surface cleaning
Wood deck and fence cleaning
And much more!
Call us today to find out about our free onsite estimate and 100% satisfaction guarantee. We have built our reputation throughout Madison County by offering the best power washing services, delivered on time and on budget.
Our team of fully licensed and insured technicians use only the most effective and environmentally safe cleaning products on your property, ensuring that you receive excellent service while keeping your home exterior protected. We use both pressure washing and soft washing techniques, and our team will work closely with you, every step of the way, so you have the peace of mind knowing you are getting the very best.
We take great pride in serving the people of our community and do our part to give back to the essential workers in our community. For this reason, we proudly offer a 10% discount on all residential cleaning services to active and retired military families, first responders, and teachers. It is our way of saying thank you to these vital members of our community.
In central Virginia, our residential and commercial spaces are exposed to a lot, including harsh weather and humid conditions. This can take its toll on your property, but you don't have to live with black streaks and stains deteriorating your home and bringing down your property value. Call us today at Five Star Exterior Services to learn more about how we can help you restore your home sidings, roof, and exterior with our proven and professional power washing services.
Five Star
Exterior Services
Fully Licensed
& Insured

Reliable
& Trustworthy

10% Discount for Teachers, First Responders & Active/Retired Military
Reviews from Our Clients